Now is the time to
elevate your life.
Step into your next great adventure
For over two decades, Dr. Andrea Hazim has been on a mission to equip and inspire individuals, families, and organizations for success. As a transformational speaker, author, trainer, and educator, she leverages her vast experience in the fields of personal development and education to reverse the trend of declining social-emotional wellness in our culture.
Speaking
As a speaker, Dr. Hazim is known for her ability to captivate and engage audiences of varying demographics

Her talks are designed to help individuals and organizations unlock their full potential and overcome obstacles that stand in the way of success.
Coaching
Dr. Andrea Hazim is a seasoned transformational coach who is passionate about helping individuals and organizations achieve their goals. Her coaching program is designed to empower clients to reach their full potential by overcoming any obstacles that may be hindering their success.
Mentoring
"Dr. Andrea Hazim has been a meaningful mentor to many, sharing her wealth of knowledge and experience to inspire personal and professional growth.
Programs
Dr. Andrea Hazim's holistic approach to personal and professional development provides something for everyone in the family. Her comprehensive programs are designed to empower individuals, couples, and families to overcome obstacles and achieve their goals. With a focus on serving leadership principles, emotional wellness, and family restoration, Dr. Hazim's programs offer practical solutions and guidance for every stage of life.
Booking Dr. Andrea Hazim for your next event is easy and straightforward. Simply reach out to her team via the contact form on her website, and someone will get back to you within 24 hours to discuss your event and answer any questions you may have.
Once you've discussed the details of your event with Dr. Hazim's team, they will provide you with a quote based on your specific needs and requirements. They will also work with you to finalize the logistics of the event, including travel arrangements, audiovisual equipment, and any other necessary details.
Book Dr. Andrea Hazim for your next event and experience the power of transformational speaking firsthand. Her expertise in personal development, education, family restoration, and serving leadership will leave a lasting impact on your audience and help them unlock their full potential.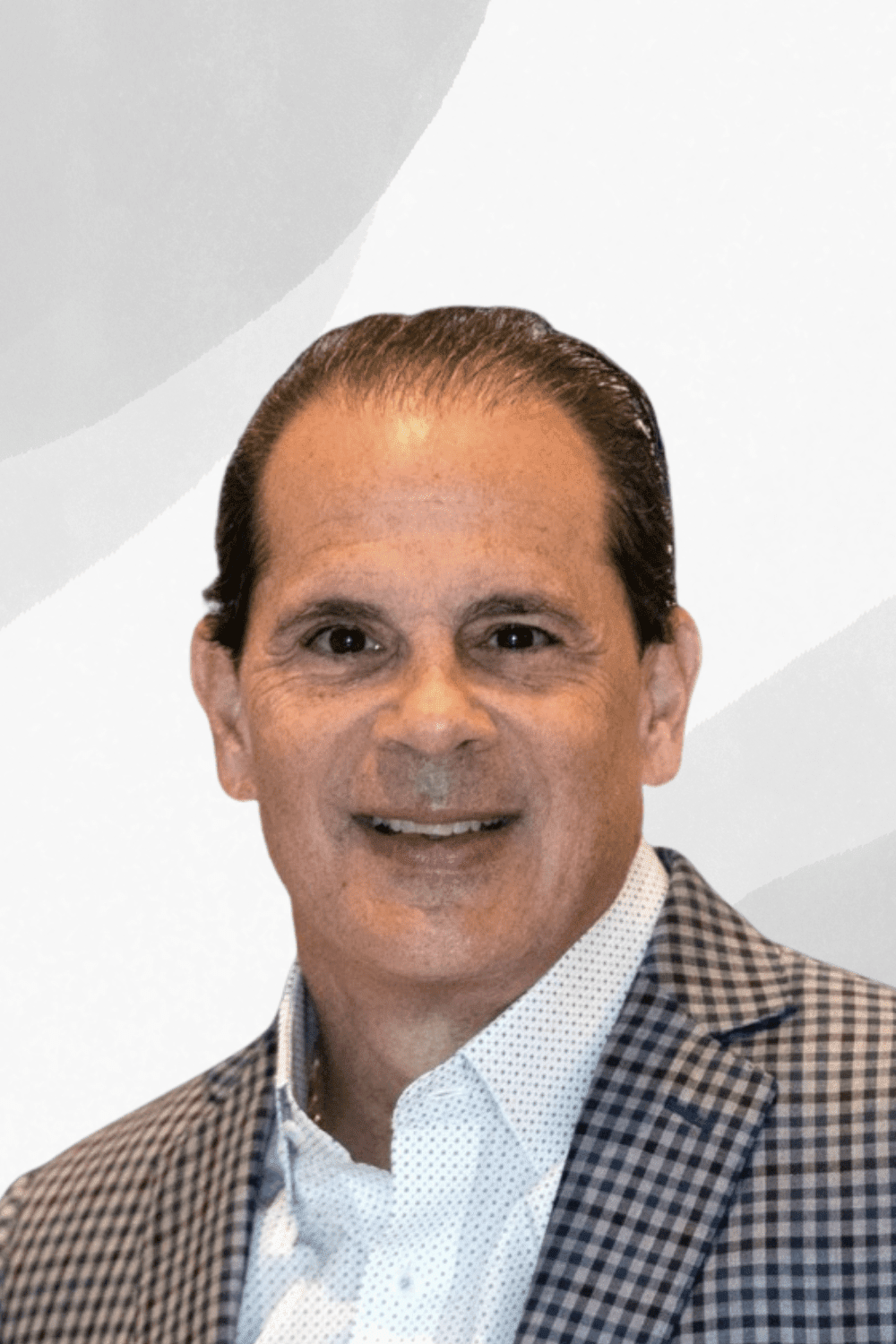 Dr.Andrea brings her passion, tenacity, and genius to everything she does. As an impact leader she is trusted and respected by all who know and work with her. For decades she has been on the front line of leading transformation where it is needed the most, with young people who are emerging leaders who have a positive vision for the world. Working with her and her team is always rewarding, seeing her walk her vision and her values is a very powerful thing to witness.
Paul Martinelli
President and Founder; The Empowered Living Community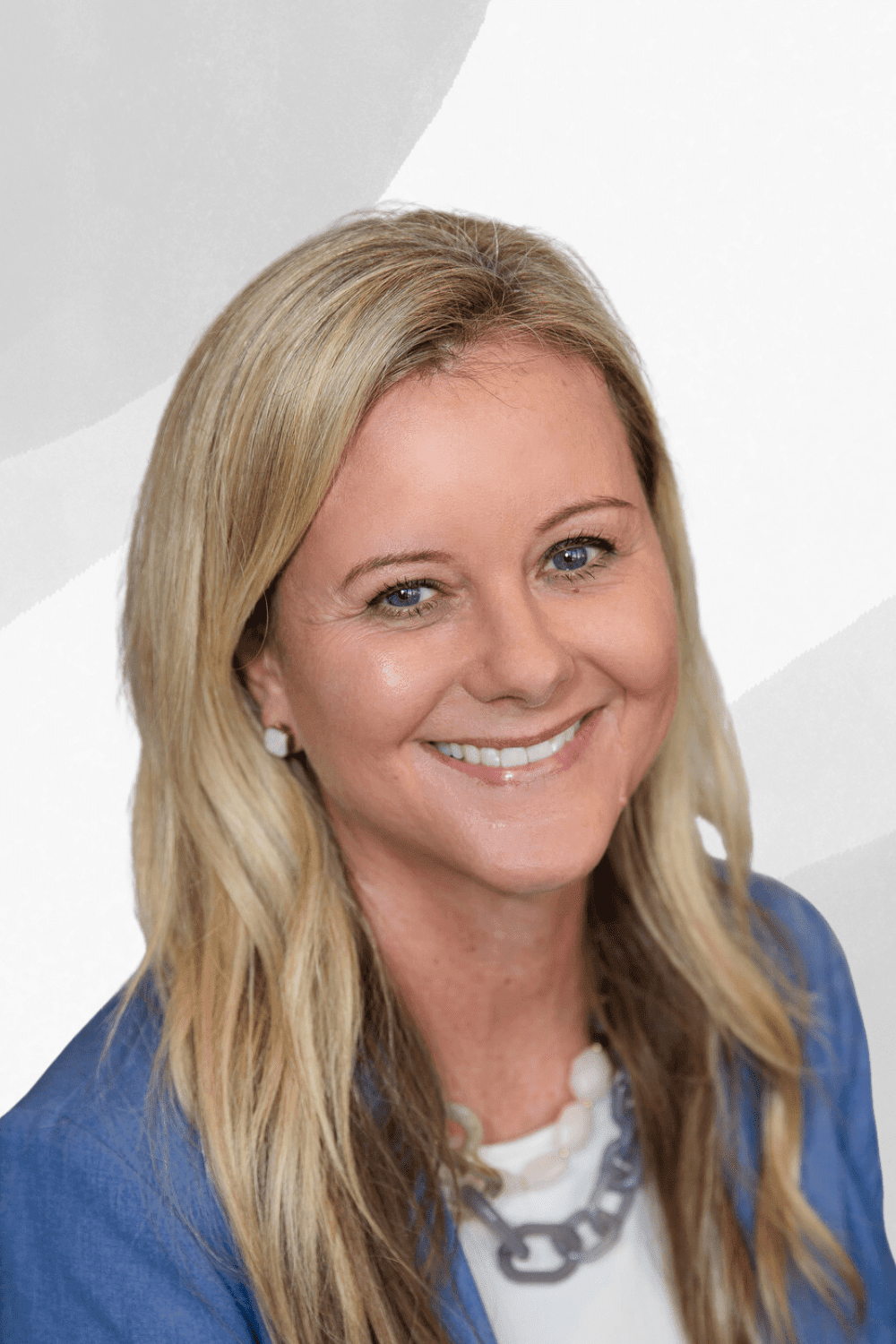 Impactful! That is a word that I would use to describe Dr.Hazim. What Dr. Hazim has created for our future leaders is what we need more of in our education system. Her practical and transformational work adds value to our future generation. Watching these kids learn about servant leadership and connect with our community is a joy to be a part of. I highly recommend this program!
Kelly Merbler
The Kelly Merbler Company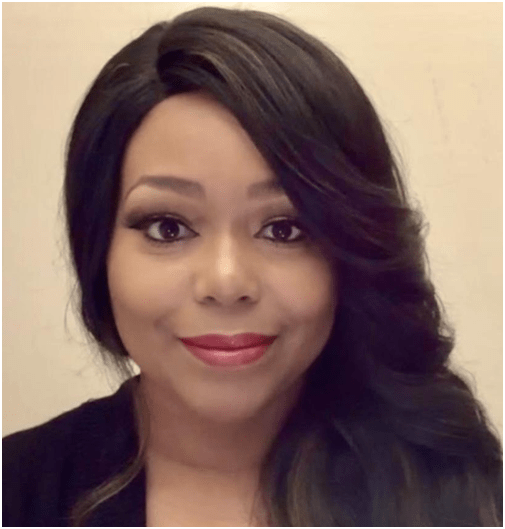 Dr. Andrea Hazim is an incredibly motivating and selfless servant leader who is a joy to work with. I have worked with many leaders and organizations over the years and I am consistently humbled and impressed with how much of herself Dr. Andrea pours into training leaders. The training events and curriculum she has produced are second to none; it exposes participants to diverse information that challenges them mentally, physically, and spiritually, preparing them to be successful serving leaders among their generation. I highly recommend Dr. Andrea Hazim. I give her 5 out of 5 stars!
Jannique Stewart
Speaker and Apologist Life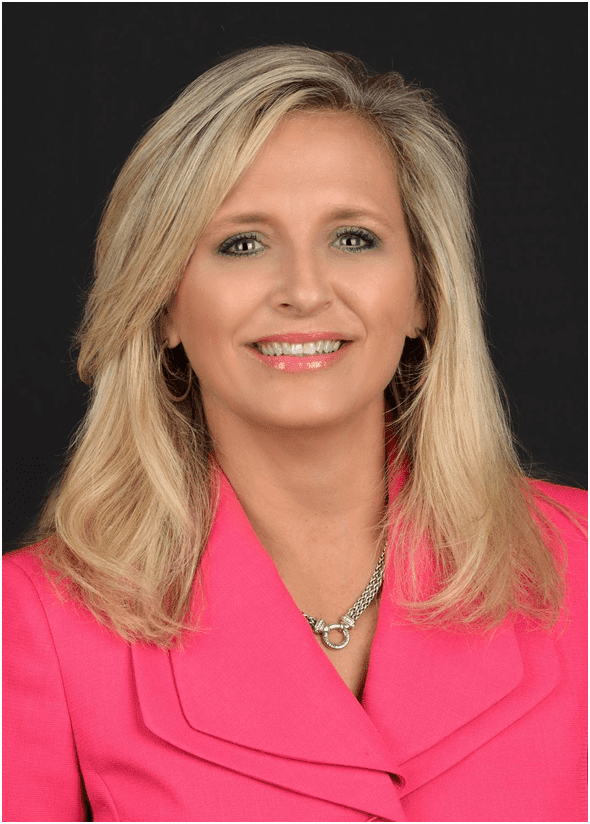 Dr. Hazim is an incredible speaker and leader. I have been blessed by her speaking at my Masterpiece Women events and appearing as a guest on the MW podcast as well. Each time Andrea speaks, she adds depth and wisdom! Thank you Dr. Andrea Hazim.
Tina Rains
Consultant/Keynote Speaker
I have had the honor of working with Dr. Andrea Hazim for over half a decade, participating alongside her in leadership events for both adults and youth. Her passion for young people and training them into Tomorrow's Leaders Today is deeply encouraging and powerful. I am impressed by her ability to be a wife, mother, leader, and entrepreneur. Andrea's drive leads to success in whatever she puts her mind to.
John Stahl-Wert
Founder/CEO; Center for Serving Leadership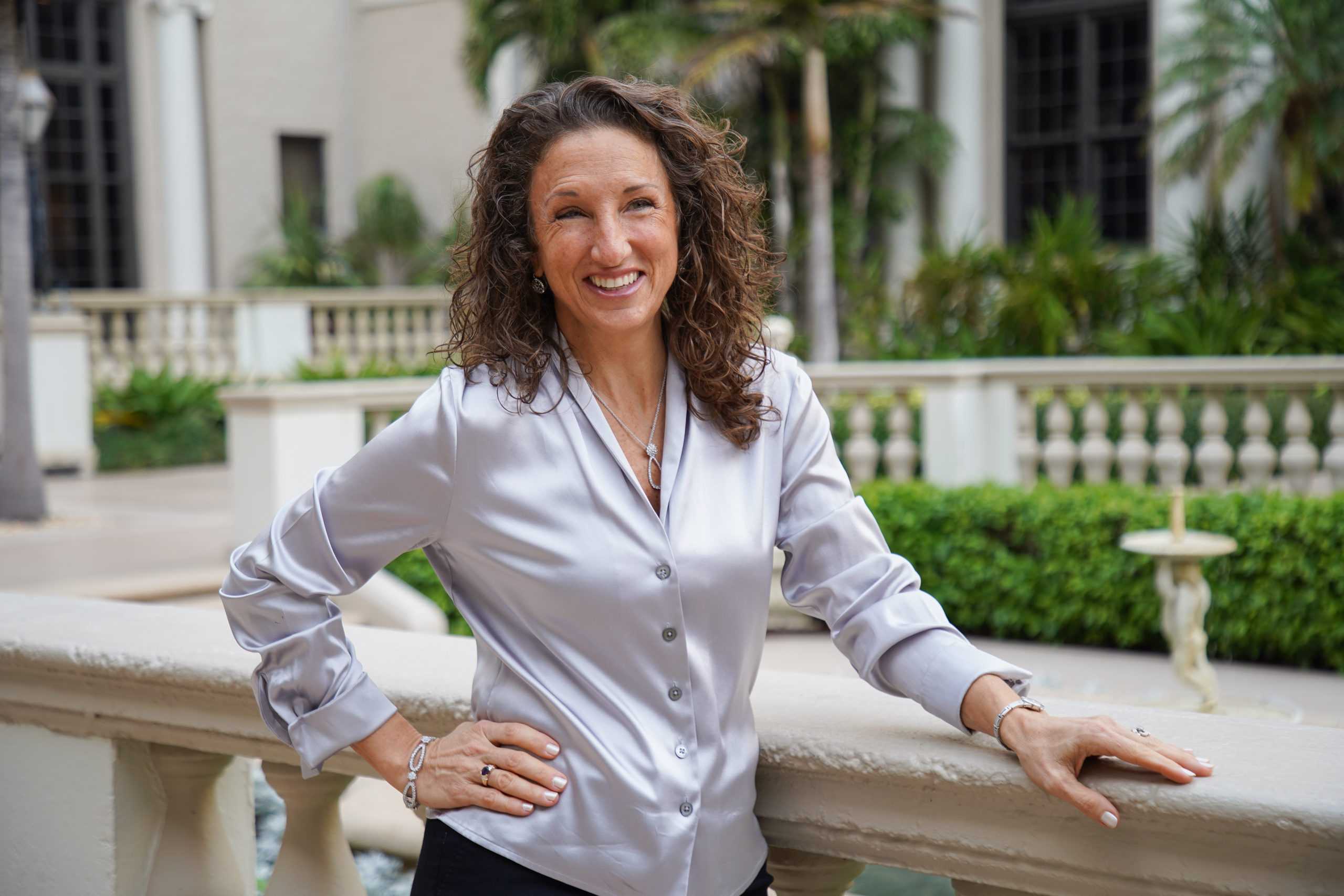 Book Dr. Andrea Hazim for your next event
Whether you're looking to achieve your own personal goals or seeking to improve your relationships and family dynamics, Dr. Hazim's expertise and passion for serving others can help you unlock your full potential. Don't miss out on this life-changing opportunity – book Dr. Andrea Hazim today.